Community
"It's huge!"
In just a few short years, TJ Hunt has made a name for himself as one of the most popular automotive stars on YouTube. Even though each video has elements of a how-to channel, TJ's main goal is to bring viewers into his life. Viewers are treated to all of TJ's personality and interests, which is usually car-related but features plenty of twists and turns to keep things interesting.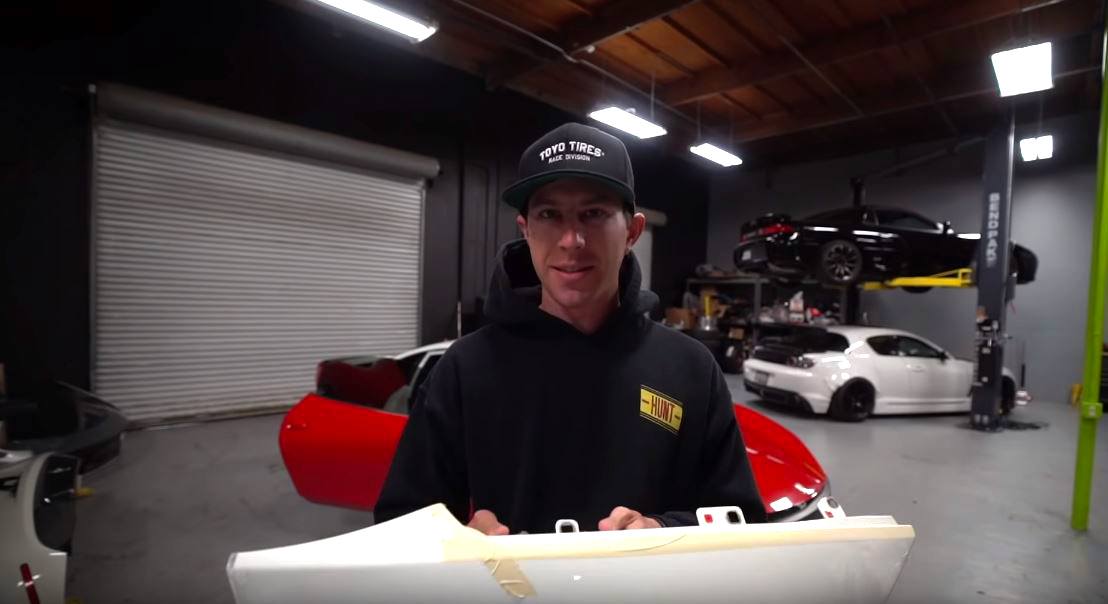 The video in which he installs a BendPak two-post lift tells a unique story in the auto world. His excitement is palpable, but it's not just a story about installing a lift. He even takes us with him to Home Depot to pick up some extra equipment. He shares his goals for the new year, projects he's excited about, the brand he's building, etc. The videos are about the life of a car guy. Sometimes we'll get a one-off video that features a quick exhaust install, while other videos are just small parts of large-scale projects.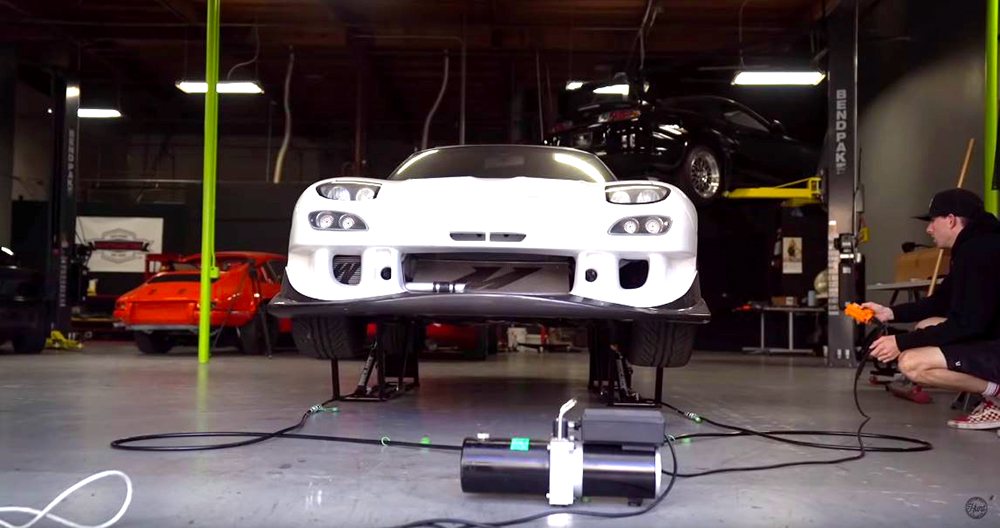 There's another interesting aspect of TJ's channel. The narratives he films often incorporate positive, motivational themes. Watch him long enough, and you'll hear him repeat the phrase "Keep moving forward" like a mantra. TJ and his crew wholeheartedly believe that it's possible to accomplish something big, to never settle for the ordinary and to always believe in yourself. We at BendPak make our lifts and equipment for motivated do-it-yourselfers (and commercial shops, of course), so it's awesome to see this channel embracing a similar mission and sharing it with the world.