BendPak's QuickJack Portable Car ​Lift Offers Power, Freedom
QuickJack is the world's first and only portable car ​lift to truly meet the needs of wrenchers and professional techs in any situation. The independent frames offer an open-centre experience that no other portable unit comes close to matching. Rise and descent are controlled by a proprietary flow divider that ensures the frames remain level at all times. Each frame is outfitted with automatic mechanical locks, so once your vehicle is lifted, there's virtually zero chance of vehicle slippage or lock failure.
---
---
---
---
A host of other features ensure QuickJack is unlike any other lift.
Built-in Urethane Wheels
Urethane is the ideal material for rollers because it's hard enough to withstand heavy abuse, but soft enough not to scratch or mar your flooring. QuickJack is safe to roll across concrete, asphalt, race/garage tiling and most other flooring found in auto bays and home garages.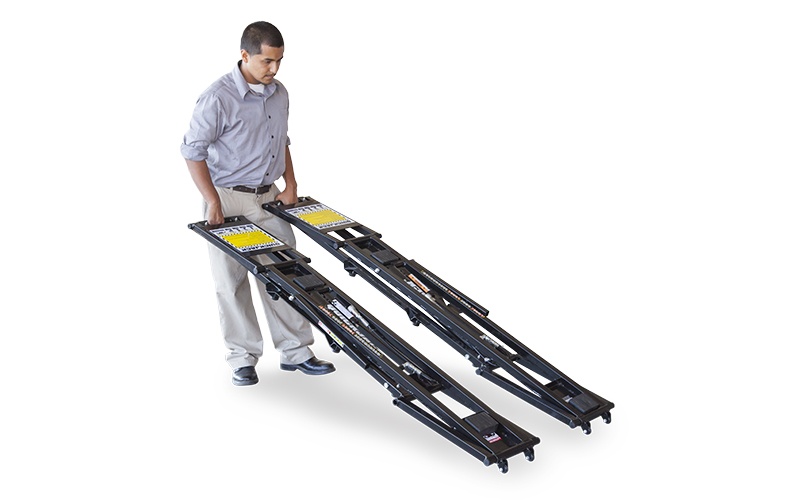 Extended Block Trays
Stackable rubber blocks can be adjusted to a wide range of lift point spreads. QuickJack engages vehicles' manufacturer-recommended lift points, so we offer a variety of models and weight classes for your convenience. The rubber blocks can be positioned anywhere in the lift tray.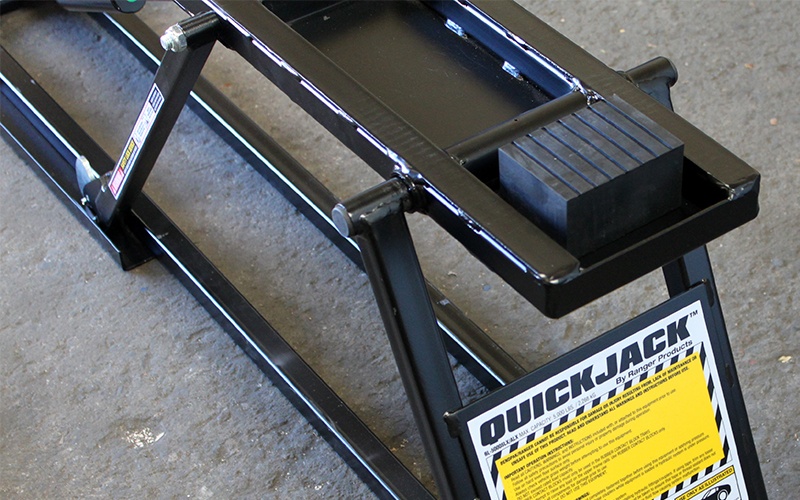 Quick-Connect Fittings
Zero-leak fittings connect the frames to the power unit. The hoses can be disconnected once the lift is raised and locked. This great feature lets you work without hoses interfering with your workspace, and the fittings pop right back into place when you're ready to lower the lift.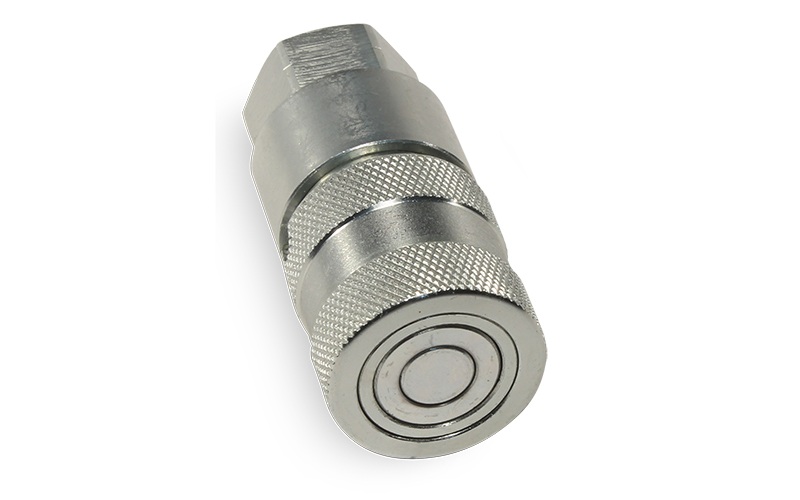 One-Touch Button Control
A pendant control comes equipped with two buttons: Up and Down. While the lift rises, the lock cams glide over two lock positions (lower and upper). It takes about 30 seconds to reach max rise at the upper lock. There's no simpler, safer or faster way to get a car in the air at home or the track.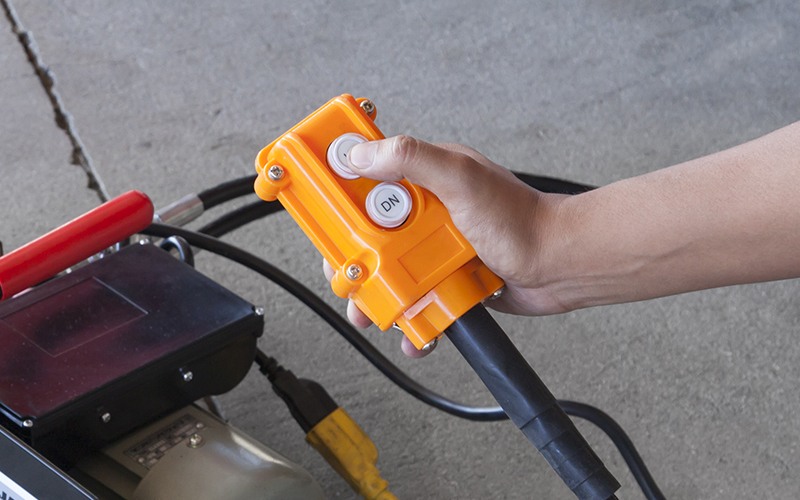 110V AC or 12V DC Power
Most home and shop operators prefer the simplicity of the 110V power unit. However, some wrenchers go to the track or like to work on-the-go. We offer a 12V unit that runs off a portable battery pack or car battery. Choose the best option for you! International voltages are available.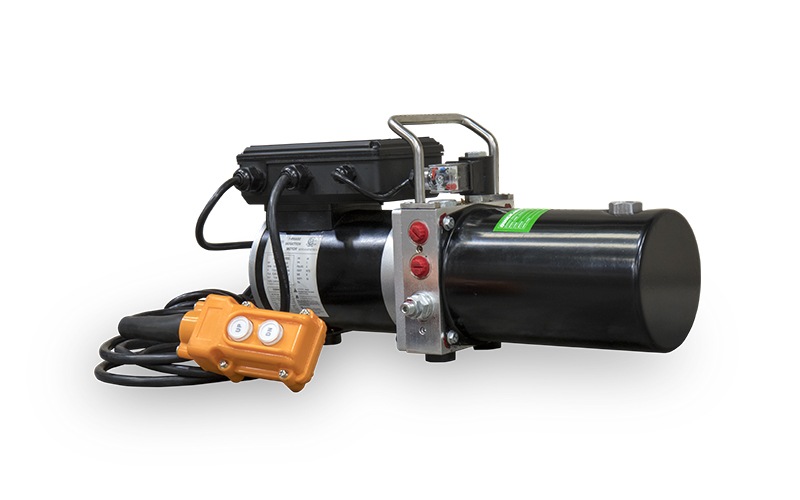 No More Jack Stands!
QuickJack offers far more surface area than jack stands, substantially increasing its stability compared to old-fashioned stands. The self-locking bars do the work of those stands—and everyone agrees, this portable car lift does it better.