Community
Cleetus McFarland is not the name of a real person. It is, however, a ridiculously entertaining YouTube Channel hosted by the impossibly charismatic Garrett Mitchell. Garrett is a star who seems perpetually on the rise. He's amassed a huge following in a very short period of time; has an established love of Mountain Dew; an appreciation for the glory of 'Murican culture; and a sweet golden retriever named Holley who gets a spot in practically every episode. The Cleetus McFarland channel is dedicated to the car projects he's working on and the race events that follow.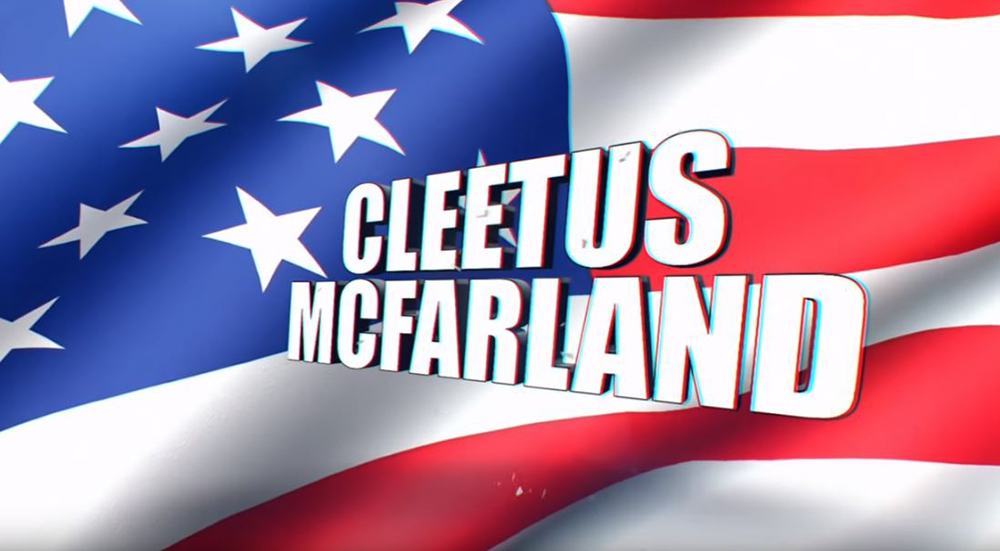 The shop itself is always full of energy and projects. A body-less Corvette named Leroy makes over 1,000 HP on a good pull, not to mention Cleetus's other turbocharged beauties putting out some serious power. Even though they have a lot of fun, Garrett and his team know their stuff.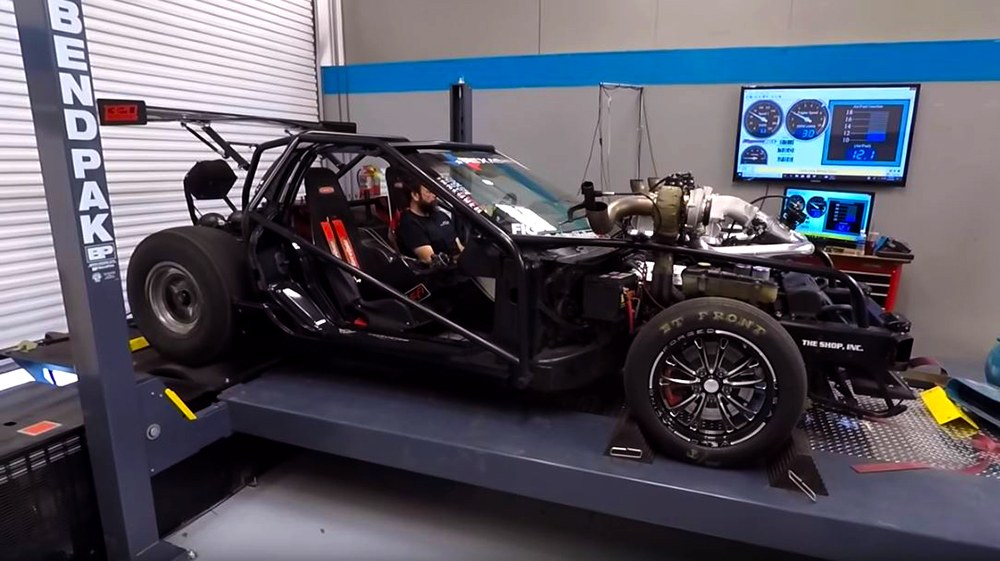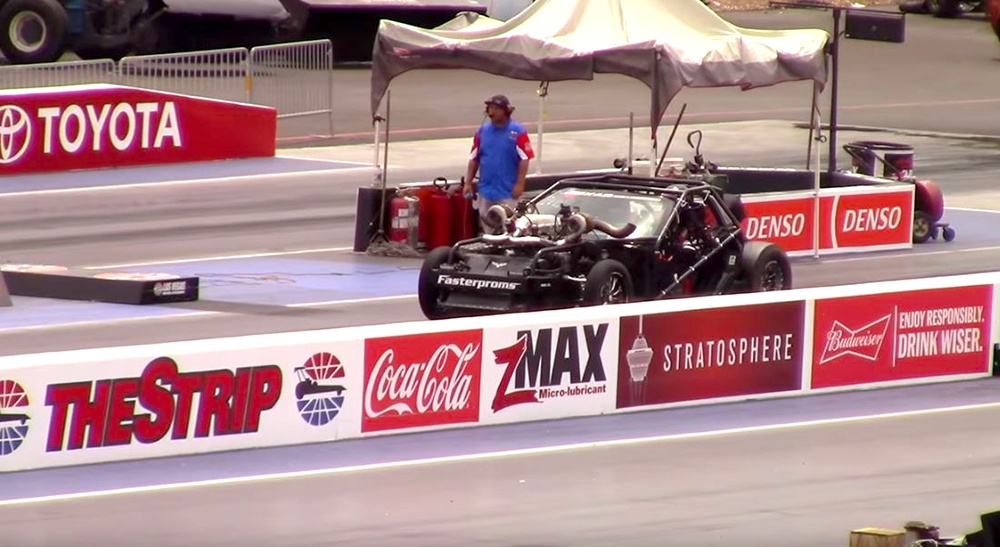 As a taller tech, Cleetus needs all the standing room he can get. That's why he uses the XPR-10AXLS two-post lift, a super-tall design that offers six more inches of rise compared to other lifts in its class. It's a game-changer if you're used to stooping. He also has an Autostacker parking lift. This unique lift is exceptionally low-profile and eliminates side posts, offering the most compact (and aesthetically pleasing) design possible for a car stacker.
They keep a clean, organized shop, and they ship their merchandise in a professional manner too. Needless to say, we're incredibly proud of the way his BendPak lifts represent us. If you find extreme car mods and the sound of twin-turbo fury, make sure you change your settings to get a notification when Cleetus drops and update.
Bottom line: If you don't like cars, freedom, Mountain Dew, golden retrievers and the deafening roar of a modified engine, go no further: You won't like this channel. But if you do happen to like those things, and we're guessing you do, then "Do it for Dale" and check out the Cleetus McFarland YouTube channel for yourself.