Community
"To say that I'm happy with my XPR-10ALP would be a monumental understatement."
With over 1.2 million followers (and counting), EricTheCarGuy is one of the most popular and trusted DIY how-to voices on the internet. Thanks to his no-nonsense and highly informative videos, he's respected by just about everyone who's ever turned a wrench. Each video focuses on a problem that virtually all wrenchers and DIY'ers can handle with the right tools. Over time, he's built up a library of topics diverse enough to make him a go-to source for answers to less commonly addressed problems. He even has a video on fixing the sliding door of a Honda Odyssey.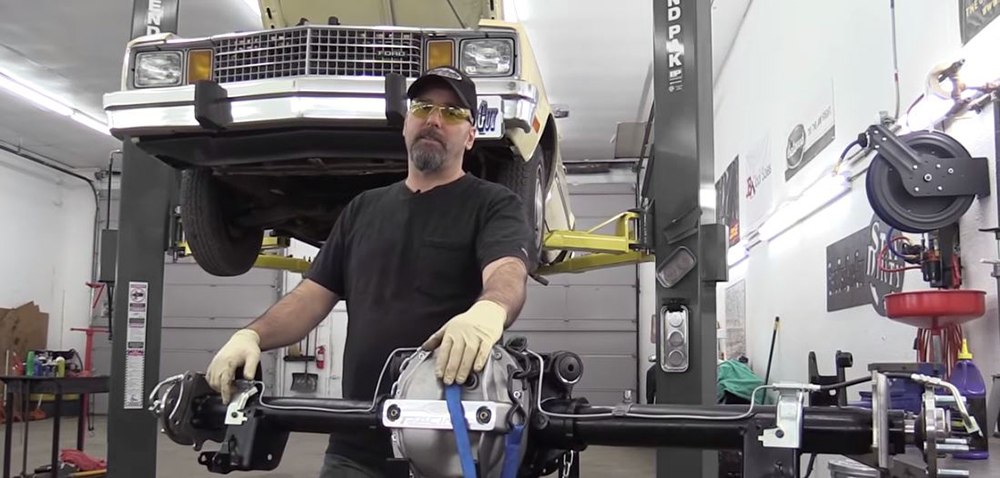 To get a sense of his style, check out one of his most popular videos, about throttle cleaning. We love how he explains what the video is and why he's doing it before getting right to the process of the repair. If the advice alone isn't enough for you, the comments section of each and every one of his videos has hundreds (sometimes thousands) of comments. There you'll see additional tips and tricks for handling every imaginable car problem.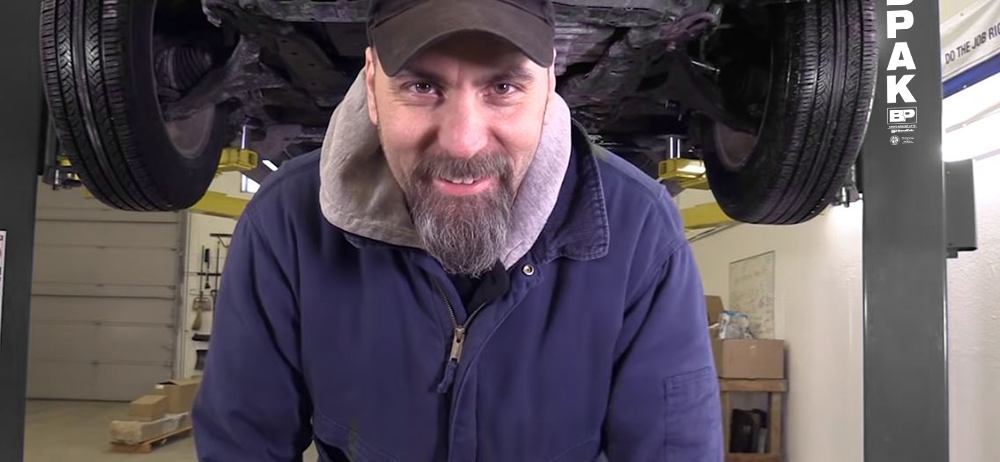 We know Eric is a big fan of his BendPak two-post lift. His car lift review is thorough and extremely informative. In it, he lifts a vehicle and shows how easy it is to operate a BendPak, putting a big emphasis on how safe and comfortable he is operating under it when the mechanical locks are activated. We're proud to have our lifts represented by one of the most respected YouTube car gurus working today.